Kids Service Times
Sundays
9:30 & 11:00 a.m.
Wednesdays
7:00 - 8:15 p.m.
What to Expect
Here's what to expect when visiting Riverdale Kids. We have implemented a plan that will help keep your kids, and our volunteers safe and healthy. Please take some time to familiarize your family with the new procedures. We appreciate in advance for your understanding and consideration as you read through our safety measures.
A couple of things to know:
Every child will need a printed name tag to enter the Kids Ministry Rooms.
In an effort to keep our Kids Ministry Rooms safe and secure, once the service has started, you will need to provide your ID tag if you need to re-enter the Kids Ministry Area.
Our Kids Ministry Areas are sanitized between services
Masks will be offered but not required for your kids. We leave this up to the parents discretion. All volunteers will wear masks for the protection of the kids.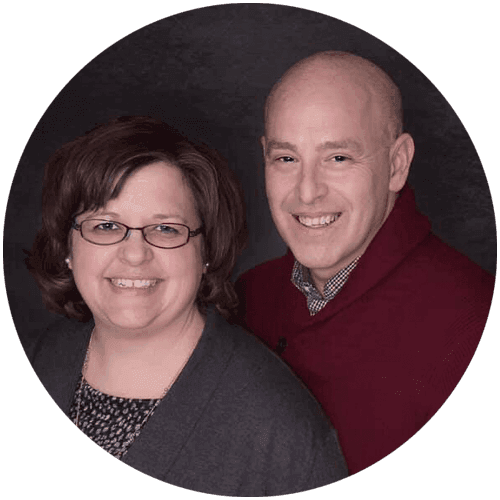 Meet our Kids Pastor
Scott Wilcox is the Pastor of Kids Ministry and has been on staff at Riverdale Church since 2011. Pastor Scott was born and raised in Wisconsin, in a town known as the bicycle capital of the world. He is also married to his wife Jody and has 3 kids, Alexis, Gracie, and Caleb.
Got questions?
If you have further questions concerning our Riverdale Kids experience or visiting Riverdale Kids with children, simply click the button below and get in touch with us!