Worship At Riverdale
At Riverdale, we worship as an expression of love for God. Worship is expressed in a variety of ways throughout the Bible, and we use these expressions in our large group gatherings at Riverdale.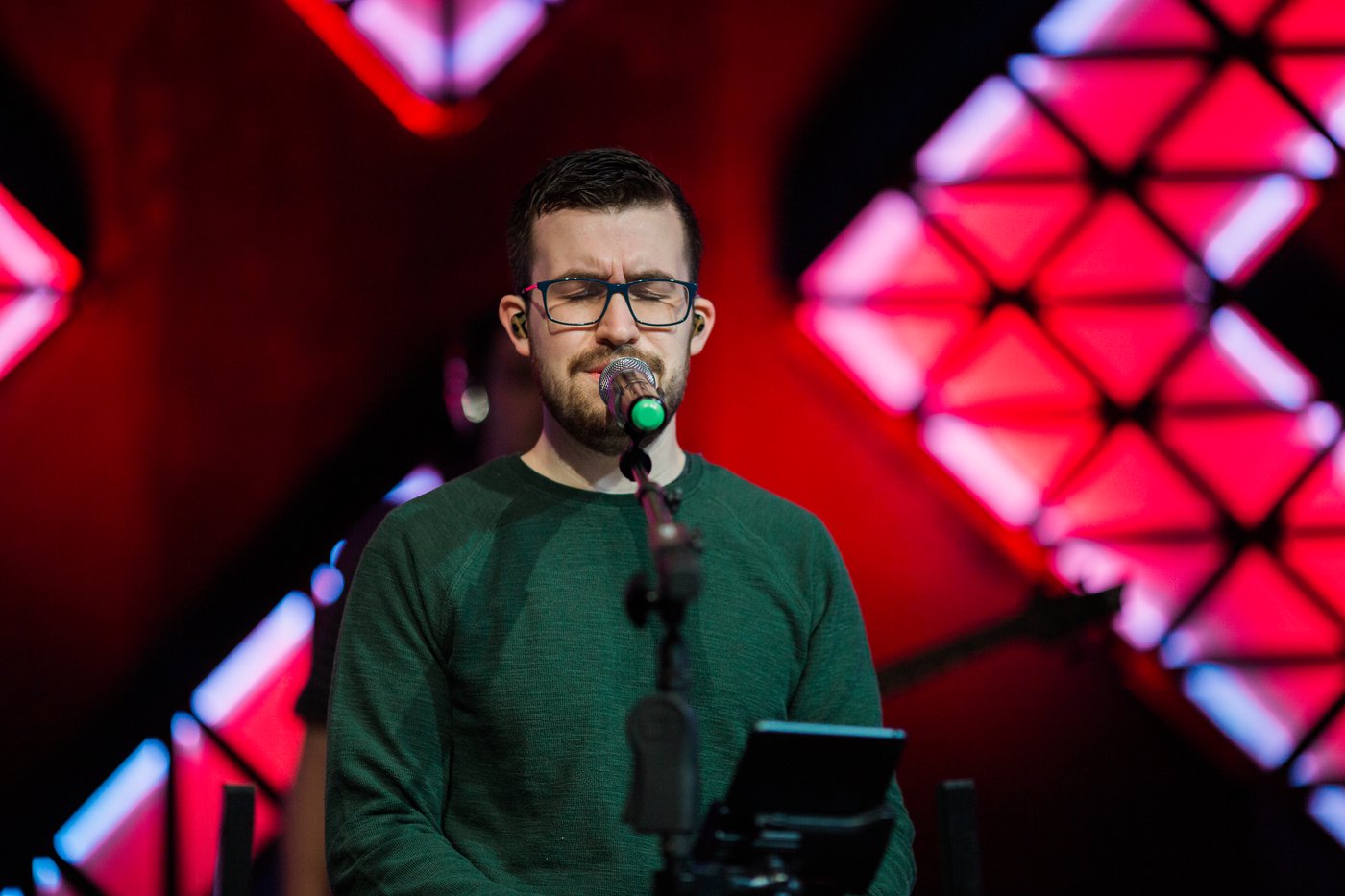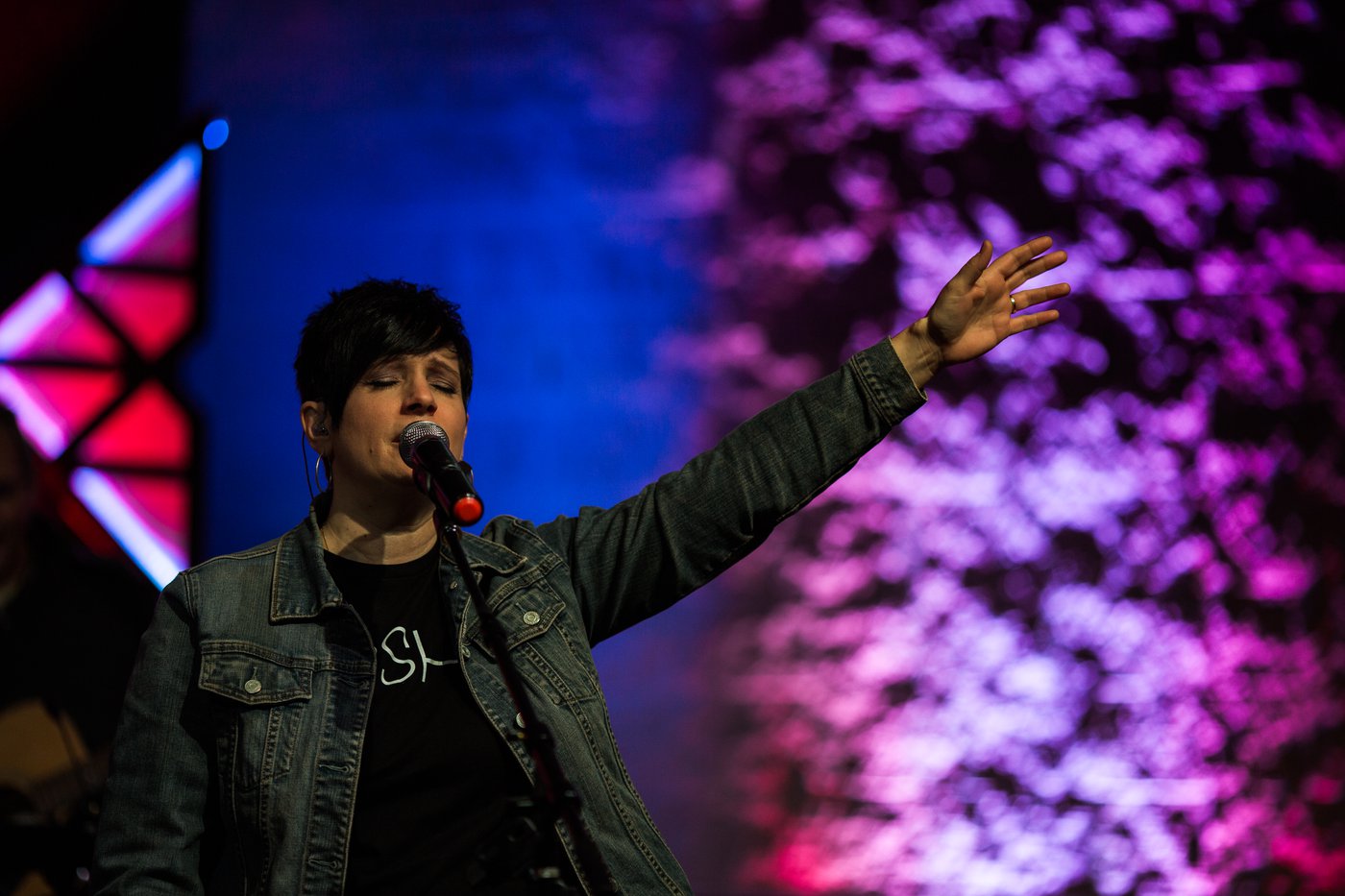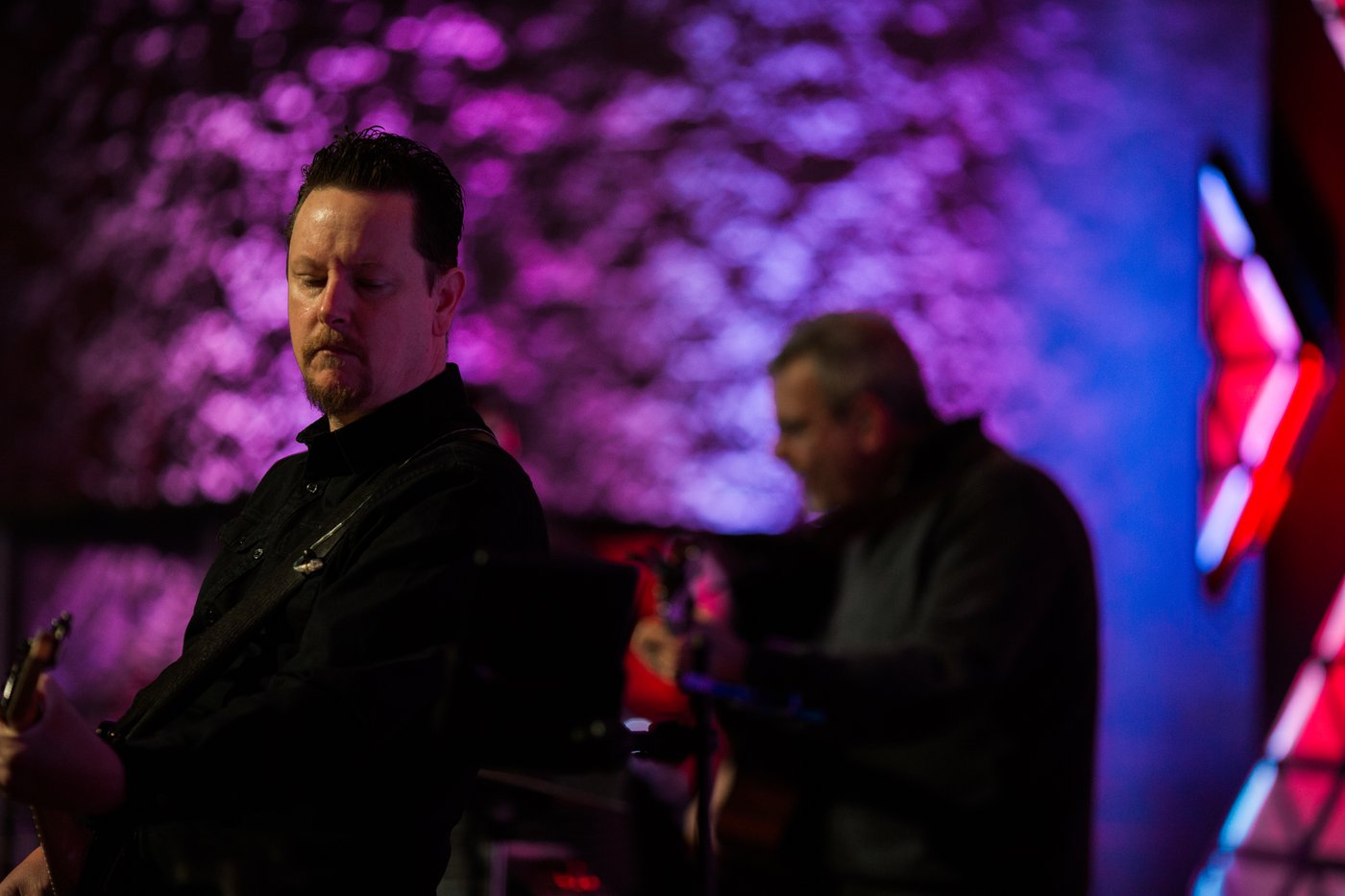 Interested in Joining the Worship/Production Team?
Riverdale Worship is a great place to serve others.
We seek to provide opportunities to those gifted in the arts and production to glorify God with their gifts in our corporate gatherings. If you are interested in ministering in this capacity by joining the worship band, or audio/video team, contact Blake Dickey at blake@riverdalechurch.com