Join us for Good Friday & Easter!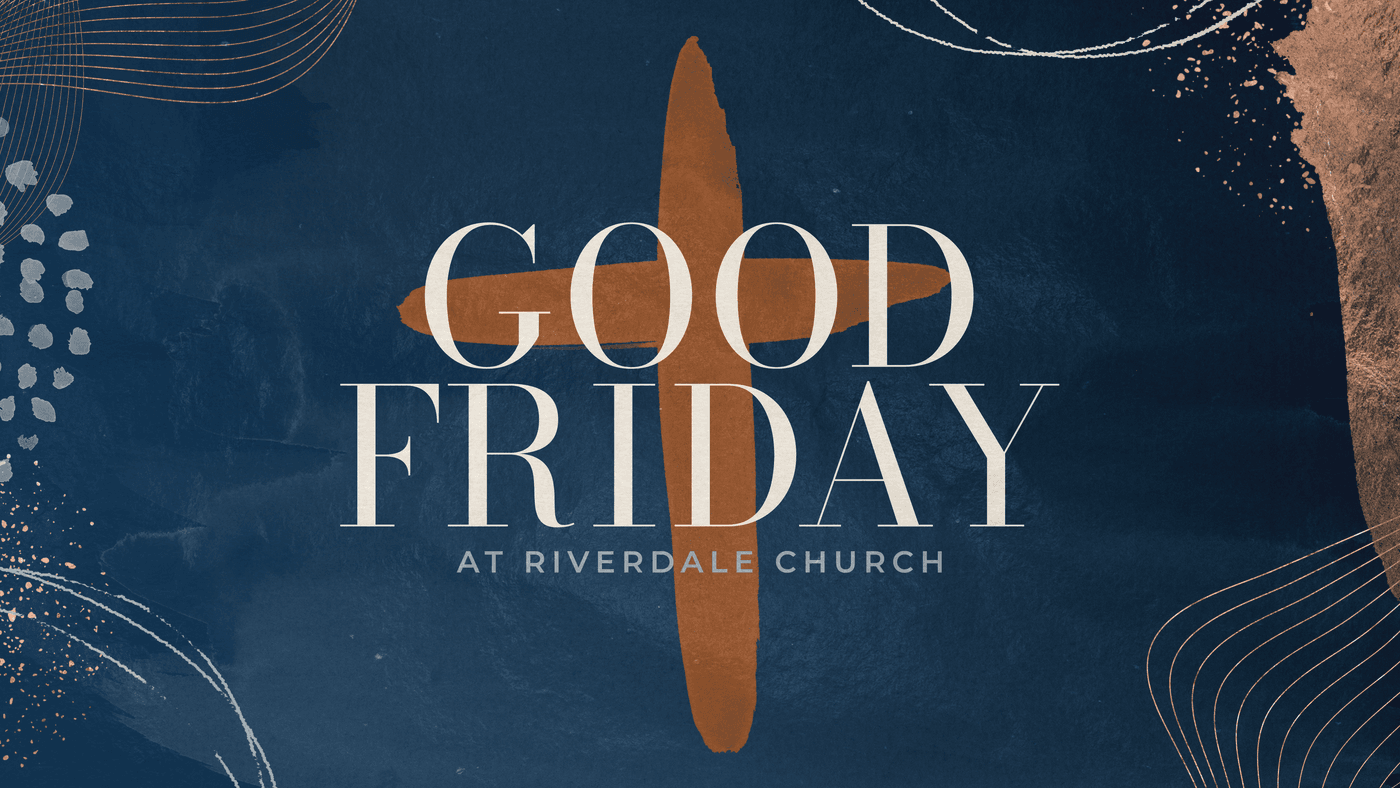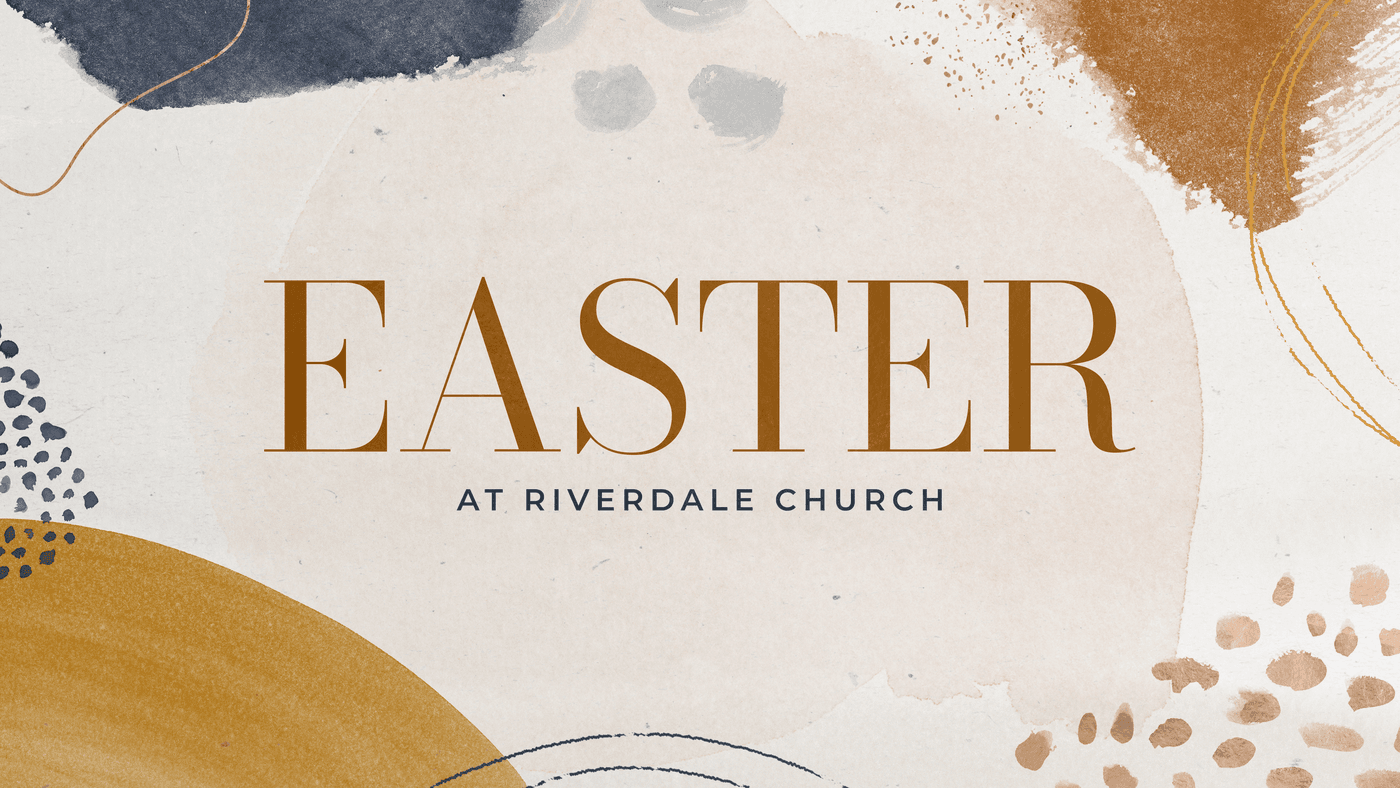 3 Easter Egg Hunts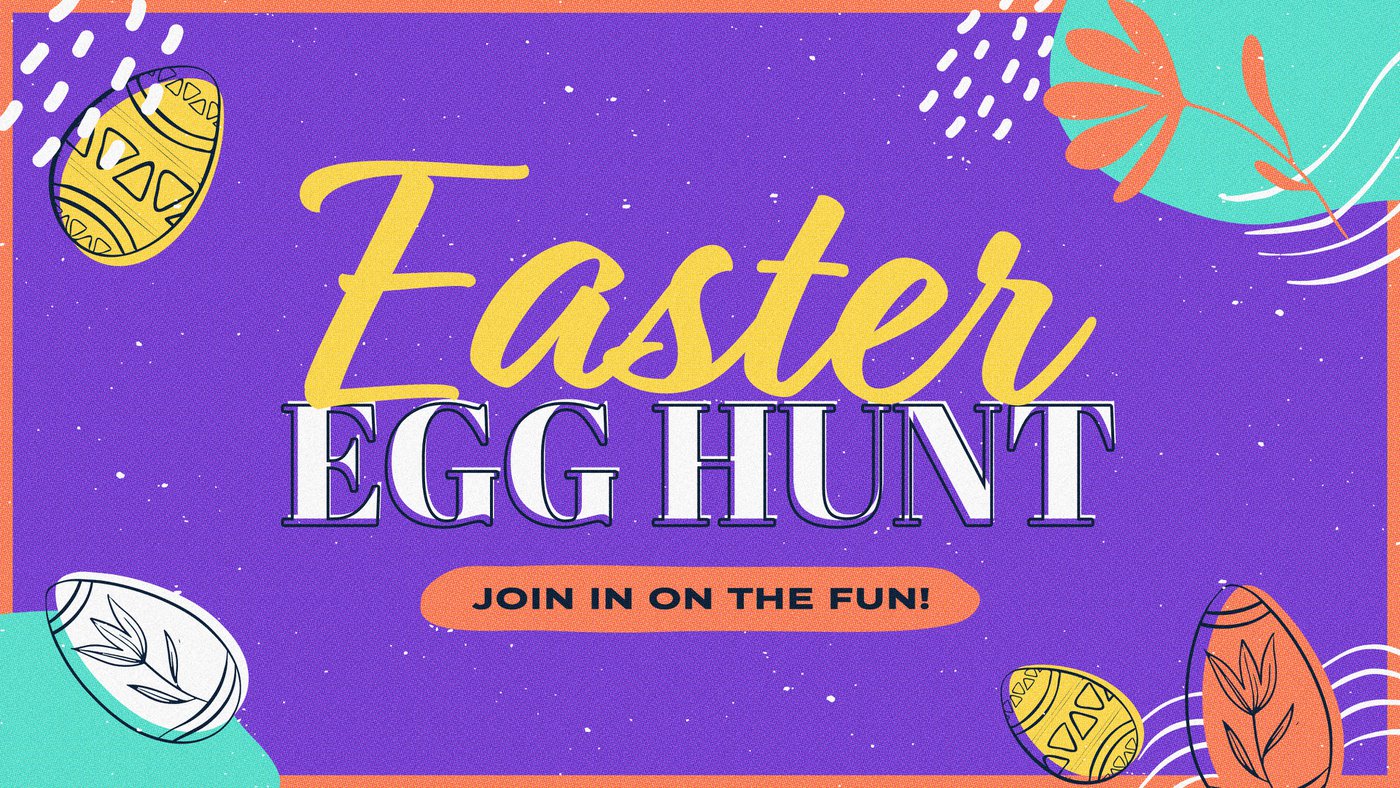 Invite Everyone You Know With These Social Media Images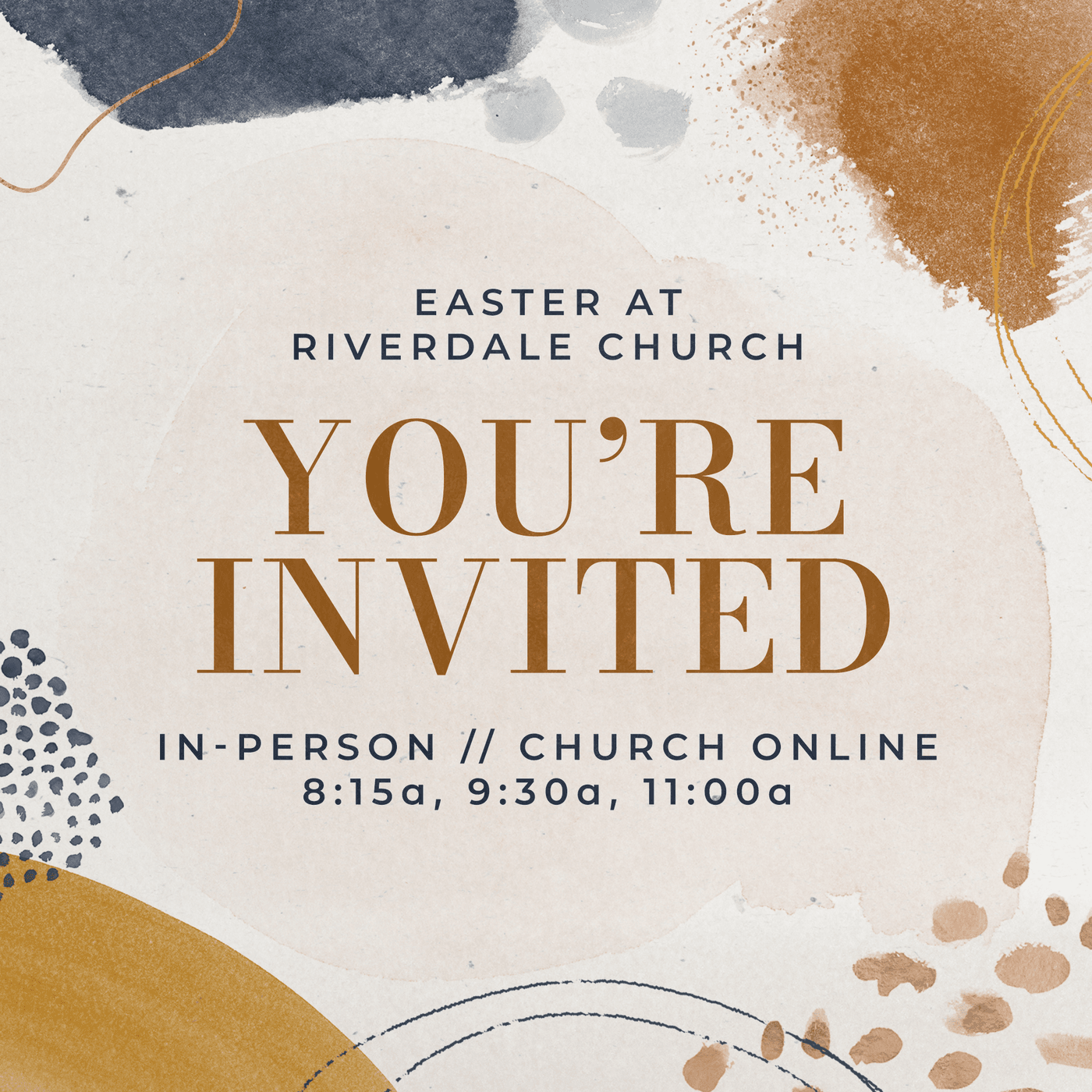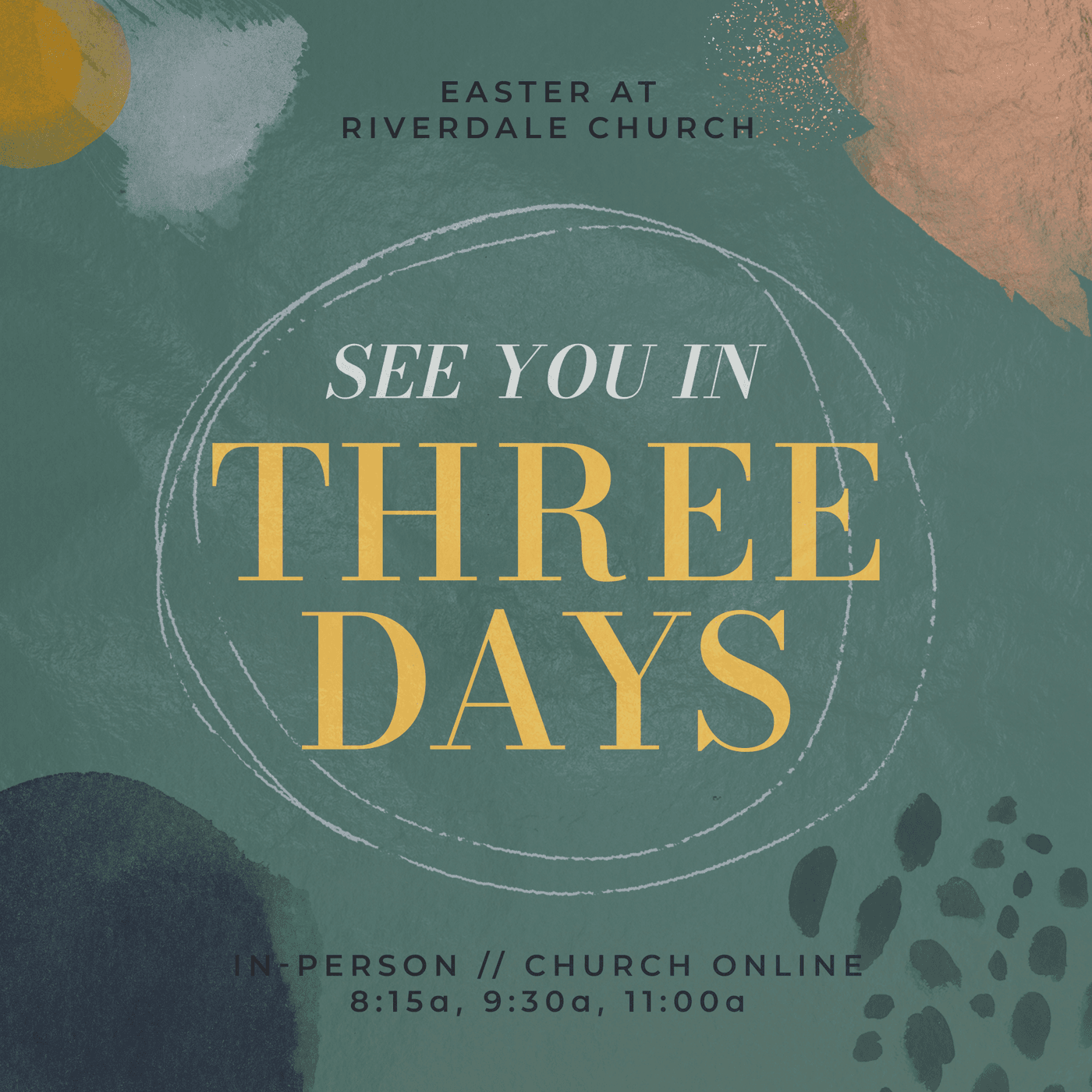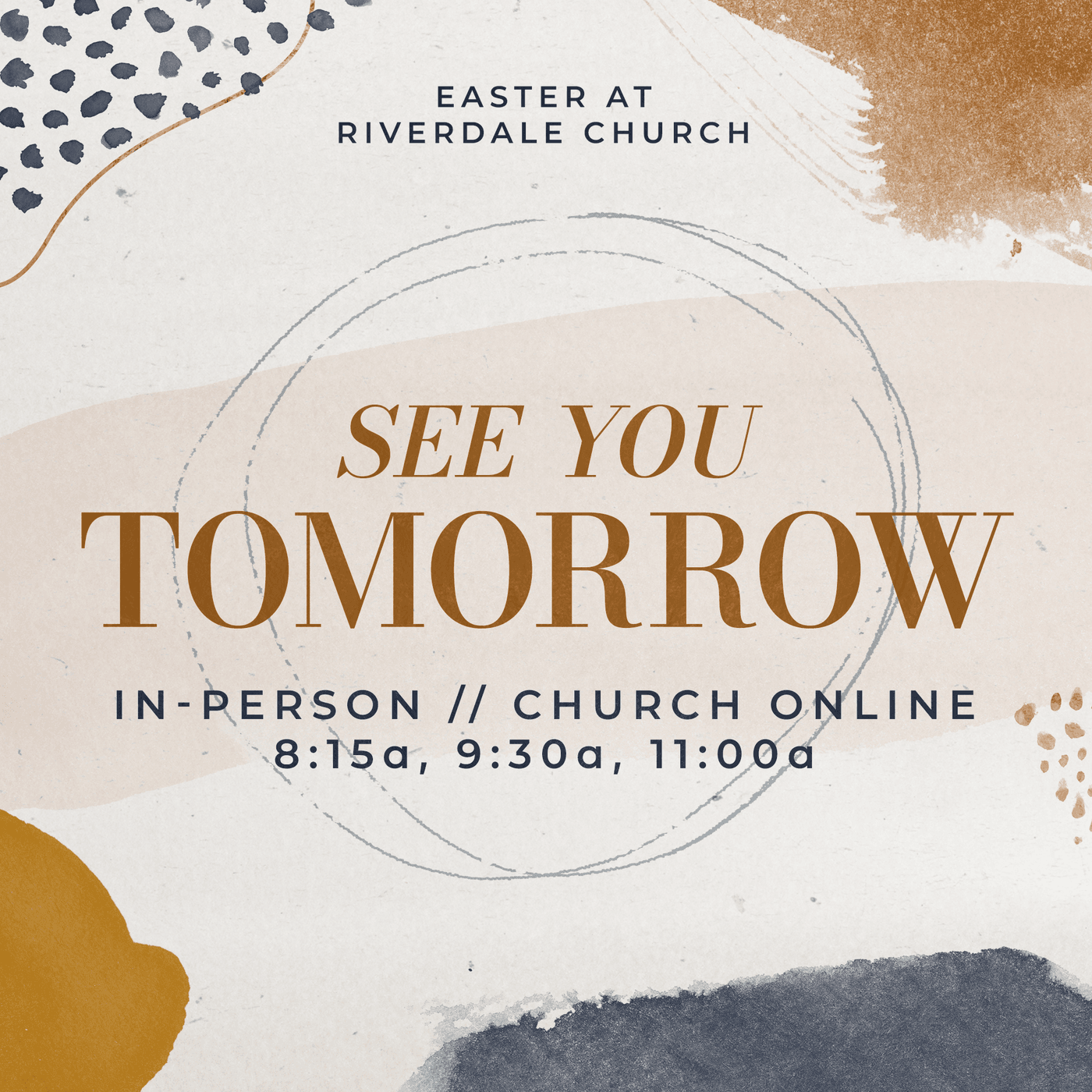 Frequently Asked Questions
What are your services like?
At Riverdale, we provide an atmosphere that is welcoming, casual, and fun. Our worship experience is upbeat and contemporary. You can expect to hear a message that is relevant and applicable to your life.
As you make decisions on how to worship, here are some ways we are encouraging you to be part of the Riverdale Church family:
Join us in-person! We are committed to complying with health and safety guidelines to make every effort to protect our communities.
Stay home and worship with your Riverdale Online family at Church Online or through Facebook.
Invite a small group to a Riverdale watch party in your home.
During worship gatherings, our rooms will be limited in capacity, we will have ongoing sanitization in all areas, and an adjusted seating to accommodate additional spacing will be provided.
Should you choose to join us in-person, we encourage you to wear masks or other personal protection equipment.
What is available for my kids?
During our Easter weekend experience, our pastors and team volunteers create an age-appropriate atmosphere for kids that is fun, energetic, and centered on Christ. Make your way to the kid's area and feel at ease knowing your child will be checked in and cared for until you arrive to pick them up after their classes and Easter Egg hunts!
Do I Need to RSVP?
Nope! We have plenty of space and overflow space for you and your family on Easter Sunday in our main worship area -- the Sanctuary, our secondary worship area -- the Auditorium, and in our lobby/classroom spaces.
Do I have to dress up?
Nope! Feel free to come as you are. Every weekend we see a wide range of attire. Some dress up while others dress more casual. We encourage you to come wearing what makes you feel comfortable.